About Wisconsin Mobile Home Buyer
At Wisconsin Mobile Home Buyer, our focus is providing you with a solution to your problems so you can continue to do the things that matter to you.
There are many reasons why we're the most reliable mobile home dealer and buyers in the State of Wisconsin. We're a reputable company that's ready to start helping you find the best solution on YOUR timeline.
How We Started Wisconsin Mobile Home Buyer
We value family and everything we do we believe in being honest and transparent.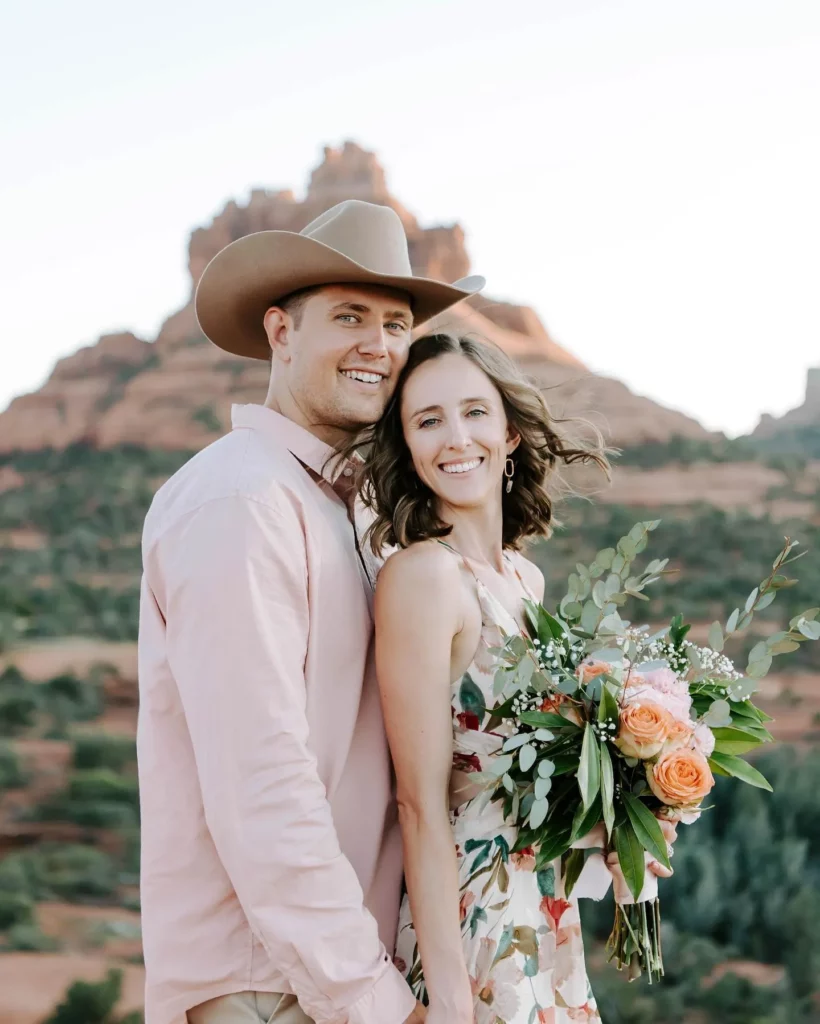 My name is Matt, and this is Becca. We buy mobile homes across the entire state of Wisconsin. We treat our customers with respect, honesty, and integrity.
Our passion for the Wisconsin manufactured housing was born four years ago, and today we take pride in helping families out of sticky situations, like evictions, owning burdensome mobile homes, or probate. We strive to provide reliable assistance to your family every step of the way, no matter how difficult the situation might be.
We know that selling a mobile home in Wisconsin can be stressful, and difficult considering all of the moving pieces to get the job done. We have helped many homeowners by making the mobile home selling process quick, easy, and stress-free (not to mention – agent and commission-free). We don't even make you clean up and repair the trailer!