Fill out the form to get more information on our cash buying process, and/or how we can help you sell or get rid of your mobile home or manufactured home. We're the easiest mobile home dealer to work with in Wisconsin, and we look forward to helping you!
Frequently Asked Questions
Wisconsin Cities We Buy Mobile Homes In
We work across the entire state of WI. From Milwaukee, Madison, Green Bay, Kenosha, Racine, Appleton, Waukesha, and more!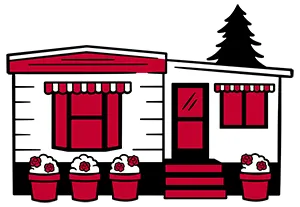 Don't see your city? Don't worry, we cover the entire state of Wisconsin. These are just the top cities we cover.